iPod on shuffle... first 15 songs that came to it's mind;-)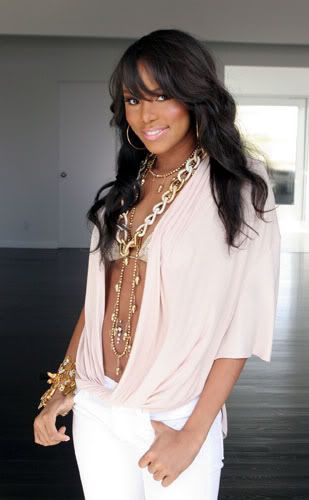 Freek 'n' you - Jodeci

~ One of my fav groups of all time!

Take you Down - Chris Brown

~ Love the song, but the video made me put it on the ipod ;-)

Bread and Butter - Beanie Sigel & others

~ What can I say... I just love the song!

I'm So Into You - Tamia & Fabolous

~ This song is one of my "like" songs. I usually listen to it a lot when I like someone

Kinda Like A Big Deal - The Clispe

~ Love the words, but doesn't it sound GREAT when your in the car???? Beat is crazy... ♥ it!

Go Crazy- Jeezy

~ Love Jeezy... his voice (sighing)

Amazing- Jeezy

~ Bitch i'ma AMAZING... look what I'm blazin... eyez so low.. yea i look like I'm ASIAN!


Rockin that shit- The Dream

~ I mean... didn't you think The Dream was talking to you when he was singing this song??? I know I did! LOL

Drop & Give me 50- Mike Jones f. Hurricane Chris

~ Club banger... immediate get on the floor song if u was standin on the wall!

Get it Together- India Aire

~ I heard this song when i first watched "Brown Sugar" and fell in love with it.

Help- Lloyd Banks f. Keri Hilson

~ First time i heard Keri sing.... loved her voice and love the collaboration

Throw it in the Bag- Fabolous f. The Dream

~ Hook is catchy and FAB is doing his thing right now... I mean he's always on point... but been awhile since last album

Do You- Ne-yo

~ Makes me think about that one that i might have fucked up with... and just maybe there is still a chance!

Floating- Megan Rochelle

~ LOVE this song! It's the kinda song you listen to when your just falling in love and realizing it

The Way that I Love You- Ashanti

~ She came back hard with this one! LOL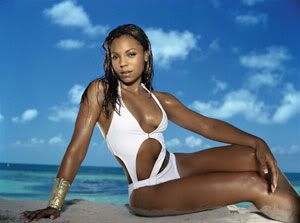 *SONG(S) OF THE WEEK*
This week it's been two songs!
You're a Jerk- New Boyz
~ I love the beat. A lot of people are hating on it, but i personally just think it's a dance song. Don't care for their clothing tho... LOL
Not Anymore- LeToya Luckett
~ Love the words and still haven't seen the video yet, but heard it's crazy!